Asset Care/TPM is a new way of looking at maintenance. In TPM (Total Productive Maintenance), employees carry out a process to perform much of the general maintenance. One way to think of TPM is "deterioration prevention" as opposed to fixing processes.  Therefore, this can focus the work of the traditional maintenance team to improve process design with a view to improving reliability and performance.
This course outlines the typical downtime losses associated with machinery, systems or services and the steps required to move towards autonomous maintenance.  On completion of this course, participants will know how to adapt this programme to their own organisations.
Course Outline
What is Asset Care?

Six Big Losses

Measuring Performance

Seven Steps to Autonomous Asset Keeping

Asset Care & 5s

Implementing an Asset Keeping Programme

Internal and External Activities

Typical Results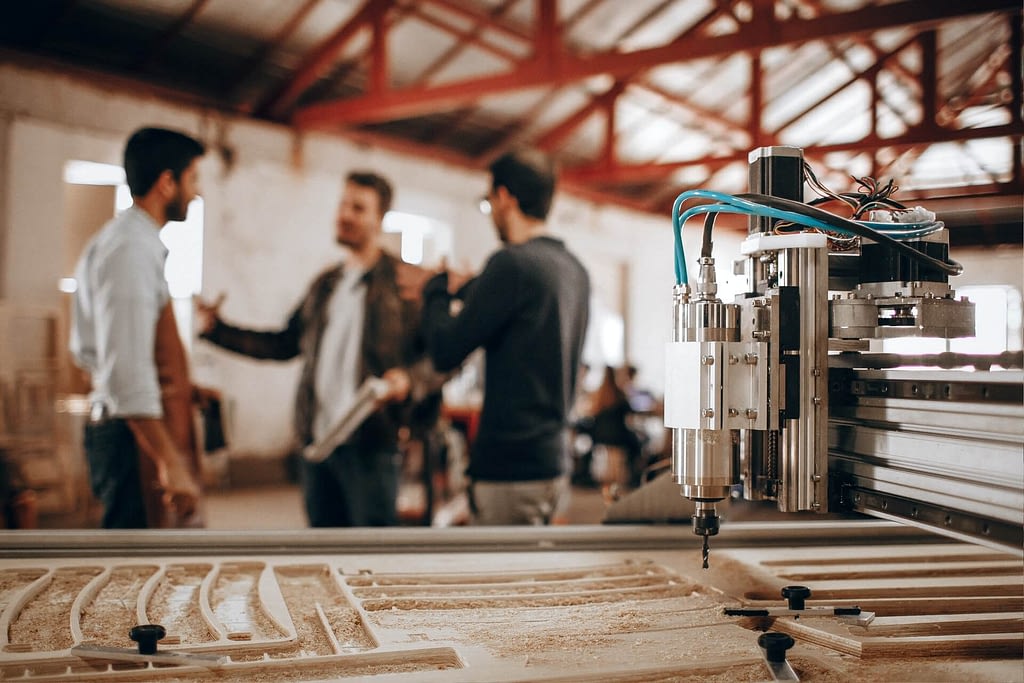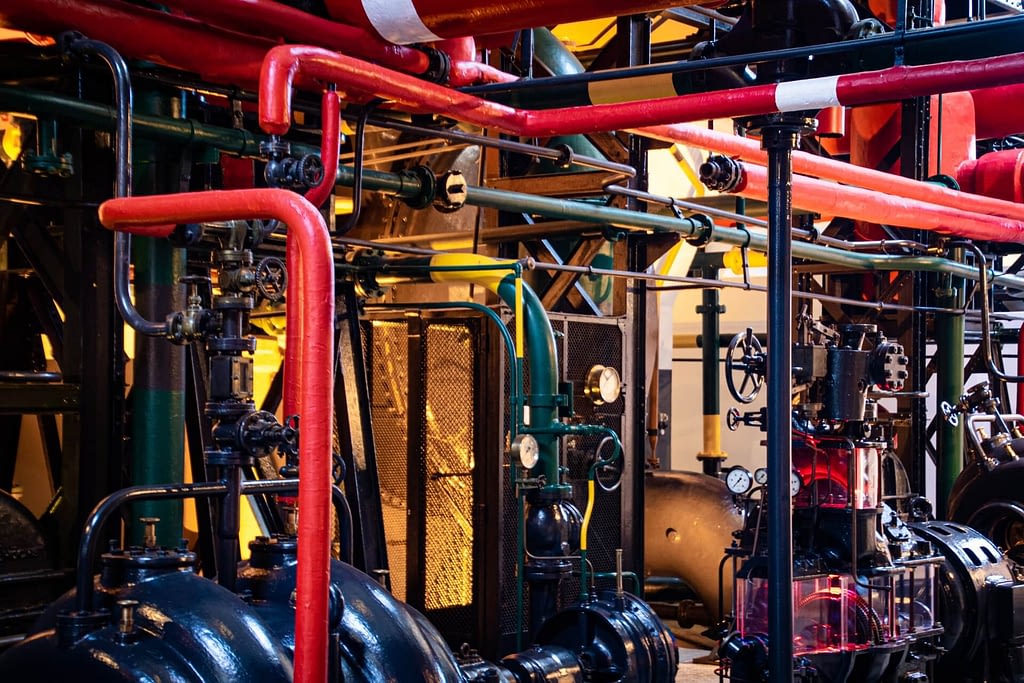 Learning Outcomes
1. How TPM (Total Productive Maintenance) differs from Traditional Maintenance.
2. How to Adapt TPM Practices to your own Organisation.
3. Successful TPM Implementation.
4. The Importance of Measuring Performance.
Case Studies
You can also read our case studies to see how our clients used Asset Care/Total Productive Maintenance to improve their business.
Testimonials
"The examples given during the training were very good.  Each area was explained by getting us all involved in classroom activities.  I personally enjoyed the group activities as we all got involved.  It opened our minds and got us thinking of the best ways to achieve target and outputs.  I was able to relate this to a number of areas in my workplace.  Also getting my team involved to help me achieve our goals gave us a sense of achievement.  In addition, they could see benefits for their day-to-day functions. "
"During the course, I felt more confident in doing Process Mapping.  As a result, our team identified bottlenecks in the production line.  Furthermore, we used the Impact/Ease Chart to find out why the production machine was not achieving outputs.  The use of the Kanban for spare parts has worked really well and the Asset Care chart been used more frequently.  Most importantly, this has helped the running of the production machine and prevented downtime."