Kaizen is a philosophy that encourages continuous, incremental changes in all aspects of a business to improve the whole organisation.  All functions of a business from operations to management are enhanced. Kaizen is a process that involves everyone in the company from shop floor to senior management.
By challenging the status quo, you make small changes to your processes.  Over time, these incremental changes add up to make a significant impact on your team and overall organisation.
Course Outline
1. The Voice of the Customer.
2. Problem Statements.
3. Data Gathering.
4. Seven Analysis Tools (The Event, Prioritising Changes, Implementation Plan, Execution, Check and Sustain, Standardisation, Typical Results).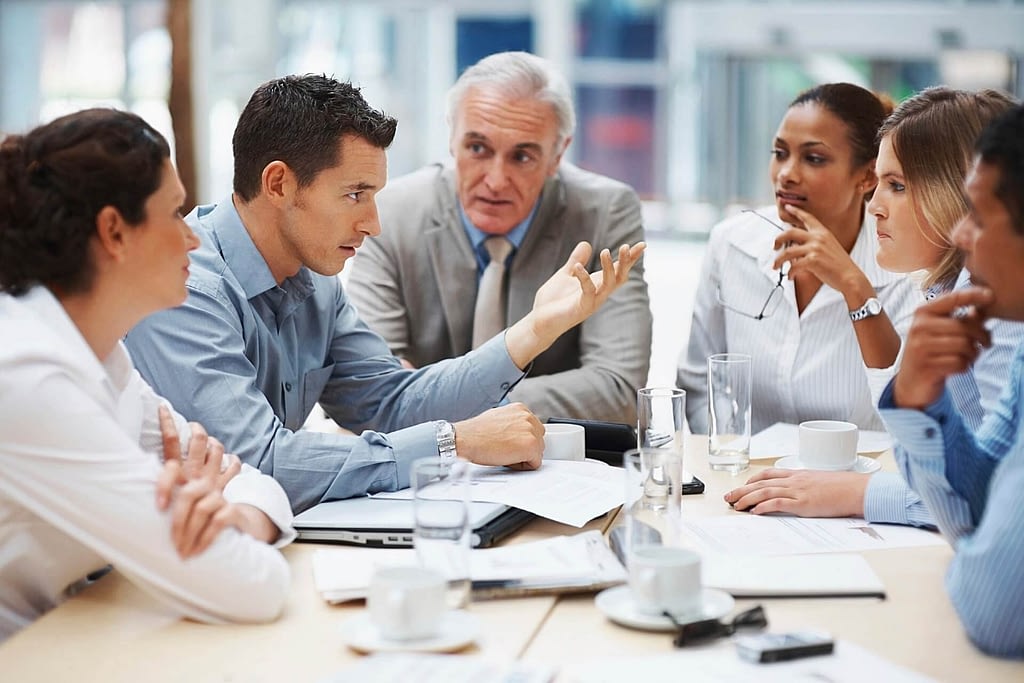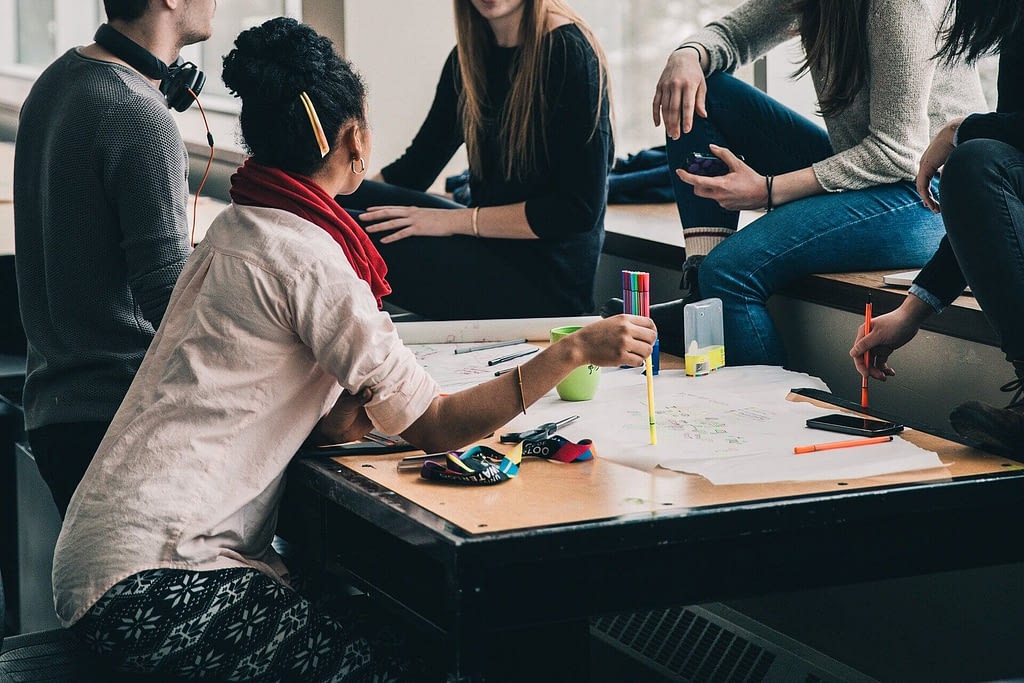 Learning Outcomes
1. How small working groups can be organised to produce process improvements.
2. The most common tools employed by teams to define and execute their projects.
3. How to plan and manage a Kaizen event in your company.
Case Studies
You can also read our case studies to see how our clients used Kaizen to improve their business.
Testimonials
"The training was based on the Lean principles and delivered in a very professional manner by Steve Halpin.  It was evident the the Kaizen approach of looking for business improvements must be part of our culture on a continual basis. The course mentors really engaged me and re-echoed the need to strive for the following: eliminate the wasteful activities, re-look and simplify existing processes, keep processes simple but continuous improvements are essential.  We must be unrelenting in the drive for continuous business improvements.  I learned a lot and will do more work on Lean principles."
"This course has helped us to understand how to map out processes and prioritise changes through Kaizen.  This has really been of enormous value.  It enabled us to come to the same conclusion and agree on what would be most impactful to improve the business as it grows."