Lean Business Tools introduces Lean business into an organisation through the delivery of quality process improvements.  Above all, this programme teaches each participant how to successfully use Lean improvement tools.  The course is project-based and each attendee will deliver a practical process improvement in his/her own company.
Lean Business Tools is run over 12 weeks consisting of 10 online training sessions and 8 expert 1:1  mentor visits.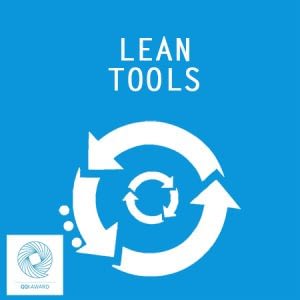 Learning Time
Credit is quantified in multiples of 5 FET credits (up to 50 hours of learner effort). Learner effort is based on the time taken by typical learners at the level of the award to achieve the learning outcomes for the award. It includes all learning time involved including: guided learning hours, self-directed learning and assessment.
Technical Requirements
As we use video conferencing and online whiteboards, you will need:
For 1080p HD video: an internet speed of at least 3.8Mbps/0.3Mbps (up/down), the latest version of Chrome, Firefox, Edge or Safari, set to accept cookies and pop-ups, and a computer equipped with camera & microphone.
Course Outline
Mentor Session 1 : Course Preparation and Project Selection
Lesson 1: The 5 Principles of Lean – Defining Customer Value, The 10 Wastes
Lesson 2: Business Simulation – Project Charter & Supporting Data
Lesson 3: Business Simulation – Kaizen
Mentor Session 2: Project Charter & Supporting Data
Lesson 4: Business Simulation – 8-Step Problem-Solving
Mentor Session 3: Kaizen & Countermeasures
Lesson 5: Business Simulation – Value Stream Mapping
Mentor Session 4: Value Stream Mapping
Lesson 6: 5S Workplace Organisation & Kanban
Mentor Session 5: 5S & Kanban
Lesson 7: SMED
Lesson 8: Standard Work
Lesson 9: Asset Care
Mentor Session 6: SMED & Asset Care
Mentor Session 7: Project Evaluation & Standardisation
Mentor Session 8: Project Evaluation & Standardisation
Lesson 10: Final Project Presentations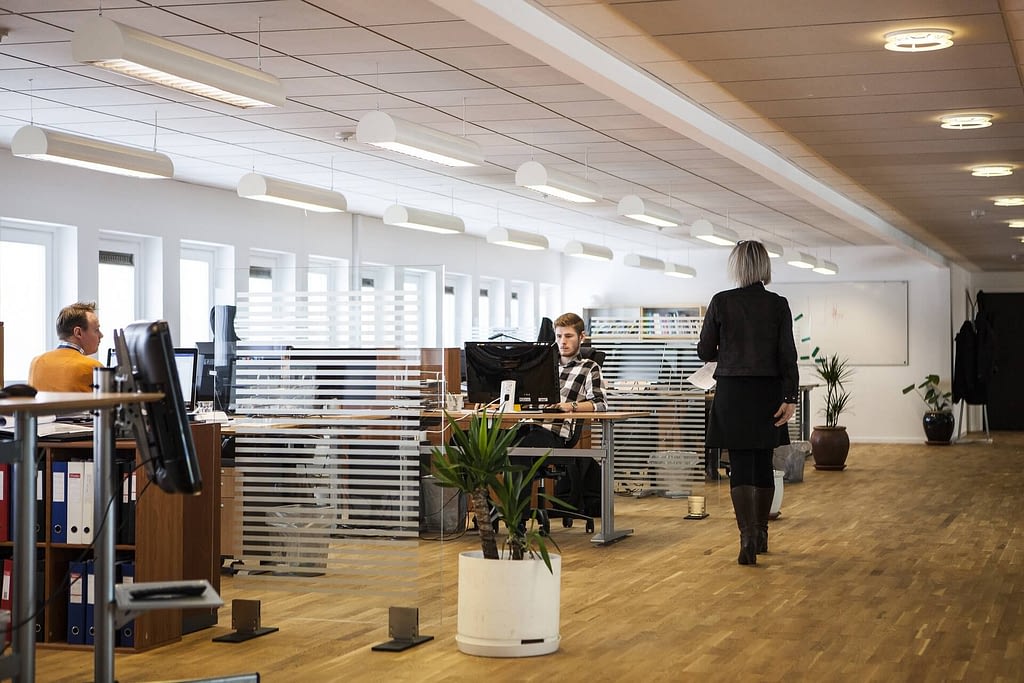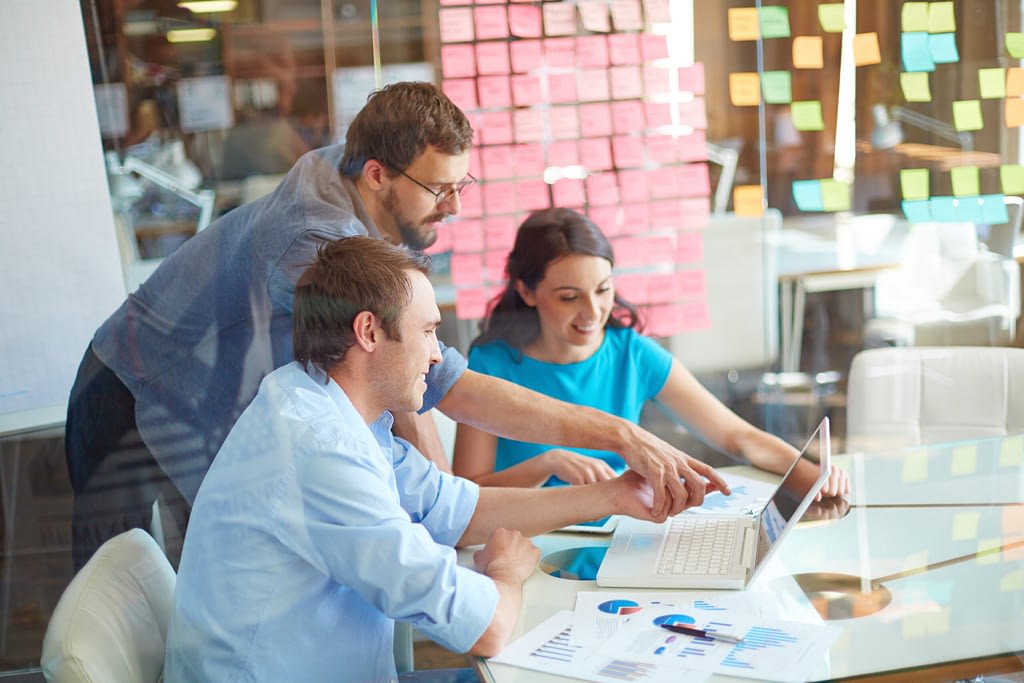 Learning Outcomes
Assess an organisation against the 5 principles and 10 wastes
Define project terms of reference
How to run a Kaizen event
The 8-step process improvement methodology
Assess lead times in a business with Value Stream Mapping
The 5S approach to workplace organisation
Control of material or information with Kanban
Reduce changeover or critical time windows with SMED
Define standard practice with Standard Work
Ensure better efficiency with Asset Care programme
Case Studies
You can also read our case studies where our clients have used Lean Business Tools to improve their business.
Testimonials
"What goes beyond other training options are the mentoring sessions.  These coaching sessions make the whole thing practical and bring it into the real world.  This sets it apart form other training programmes.  This gave us a scaleable model to improve and streamline our business." 
"Lean was always something we tried to implement. However, this programme helps you think in a different, smarter way.  It opens your mind to not only challenging how you do things but making this a team task.  The onsite mentoring was fantastic as you got the chance to really explore and examine your existing processes and procedures."