Lean Introduction for Leaders
Lean Introduction for Leaders
Lean Introduction for Leaders examines the 5 Lean principles.  Certainly, these principles establish value (as seen by your customers) and identify value streams.  In addition, they make these streams flow (reduce lead times), respond to market demand and pursue perfection in standard operations.
Above all, this concept focuses on eliminating waste in processes.  Waste being anything that impedes the flow of a product or service as it is being delivered.  Lean Business is about ensuring that customer requirements are understood and processes are optimised by engaging all staff.  Furthermore, it delivers value and eliminate waste from those processes.  Thereby, this approach delivers a win-win-win for the business, clients and employees.
Course Outline
1. History & Introduction to Lean Business.
2. Five Lean Principles.
3. Process Improvement Methodology.
4. Common Lean Tools.
5. Implementation of these Tools and Principles.
6. Action Planning.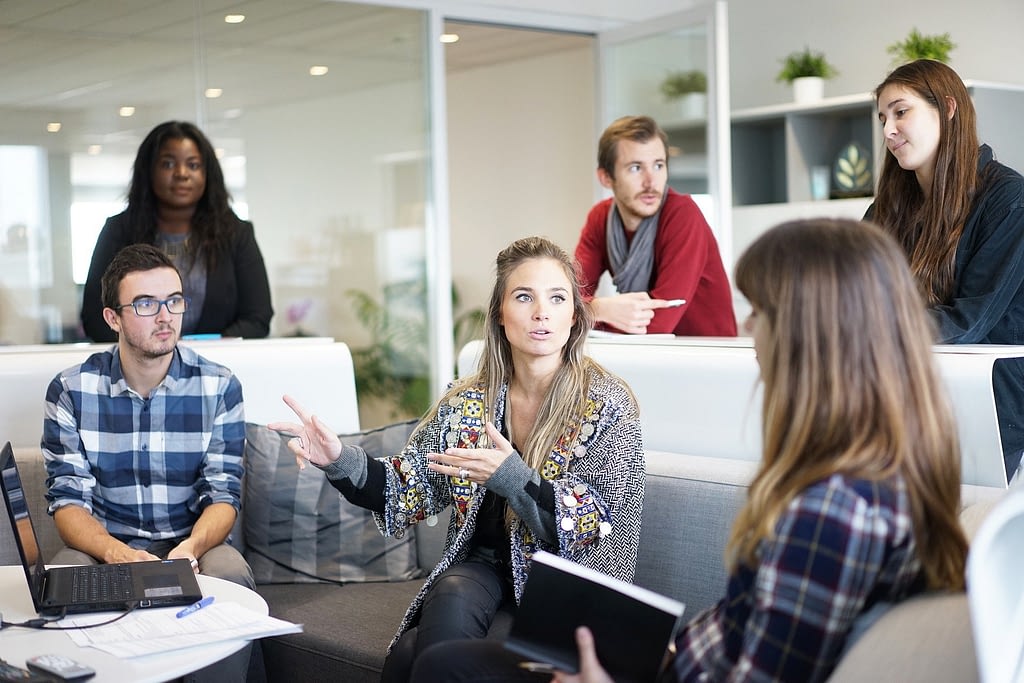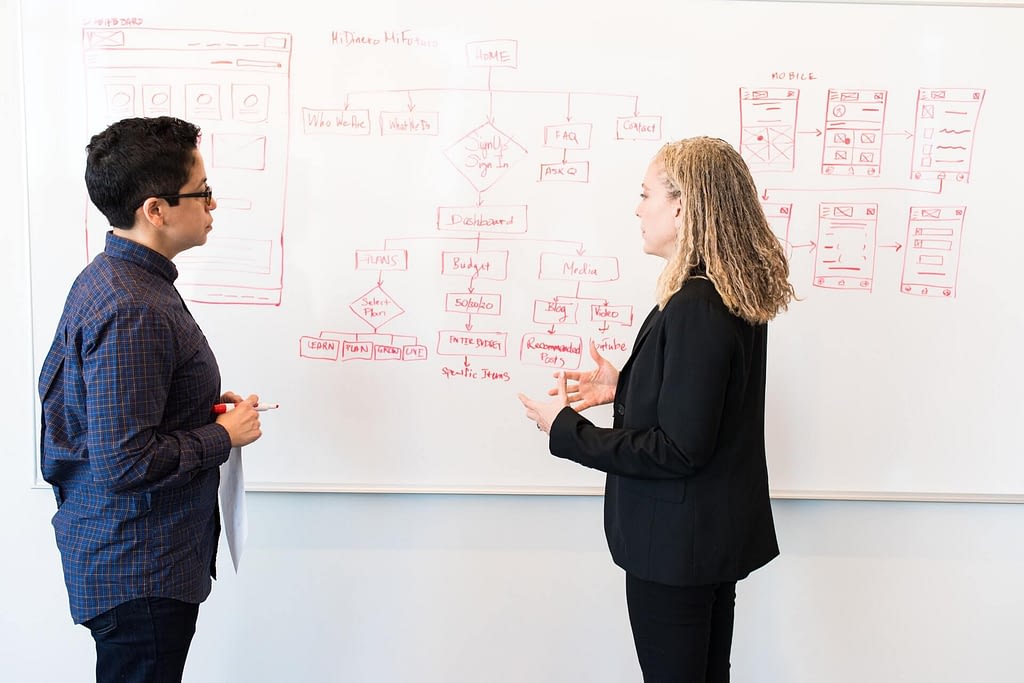 Learning Outcomes
1. An overall understanding of the concept and origins of Lean Business.
2. A fundamental understanding of the 5 Principles.
3. Best practices for a successful implementation of this course.
Case Studies
You can also read our case studies to see how our clients used Lean Introduction for Leaders to improve their business.
Testimonials
"A real bonus I have achieved from this new approach is that I have become more skilled at discussing problems with our staff and uncovering the solutions together.  In conclusion, this course has broadened our minds greatly to a new approach to managing our operation for the future."
"I found the course exceeded my expectations and I learned quite a lot.  There are many opportunities to transfer what I learned on the programme to day-to-day business activities, particularly workplace organisation and waste removal."