Team-based games are the most effective way to enable organisations to know experience the power of Lean.  Not only do these learning experience teach the concepts of Lean, but just as importantly they enable team members to experience directly the team working and human factors aspects of making work processes more effective. 
LeanTeams online training is run over 8 weeks consisting of 2 online classroom sessions and 5 expert mentor 1-1 sessions.  This is followed by a process improvement presentation.  In addition, you will need to complete a 30 min onboarding session (approximately one week prior to training).
Course Outline
Onboarding Session

Business Simulation

Kaizen

DMAIC or 8 Step Problem-Solving

Countermeasures

Process Mapping

Takt Time

Ten Lean business wastes

Standard Work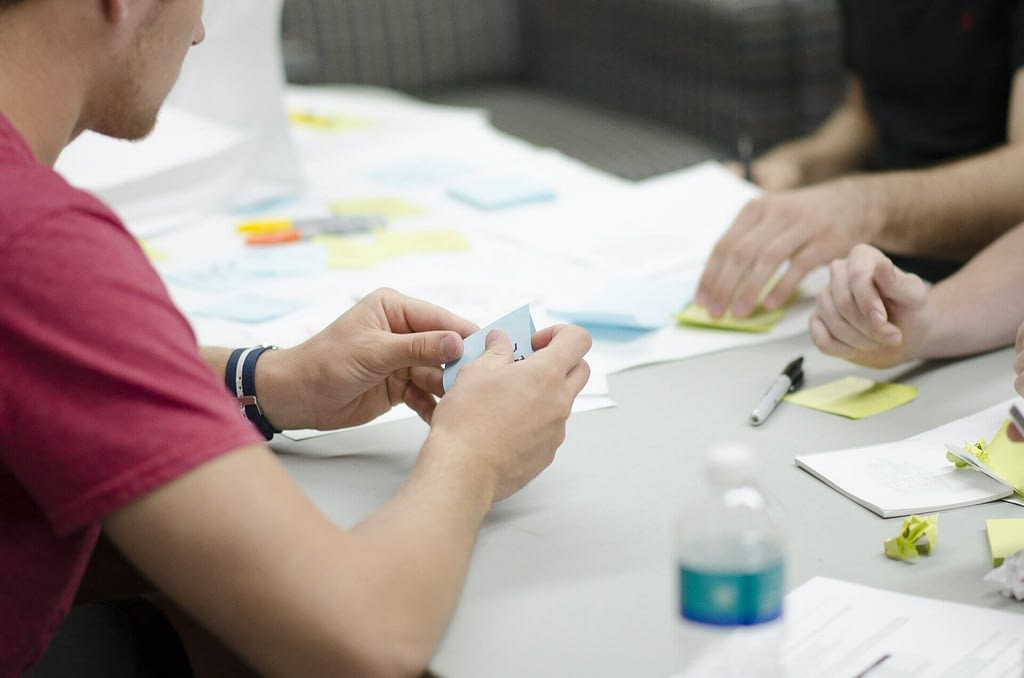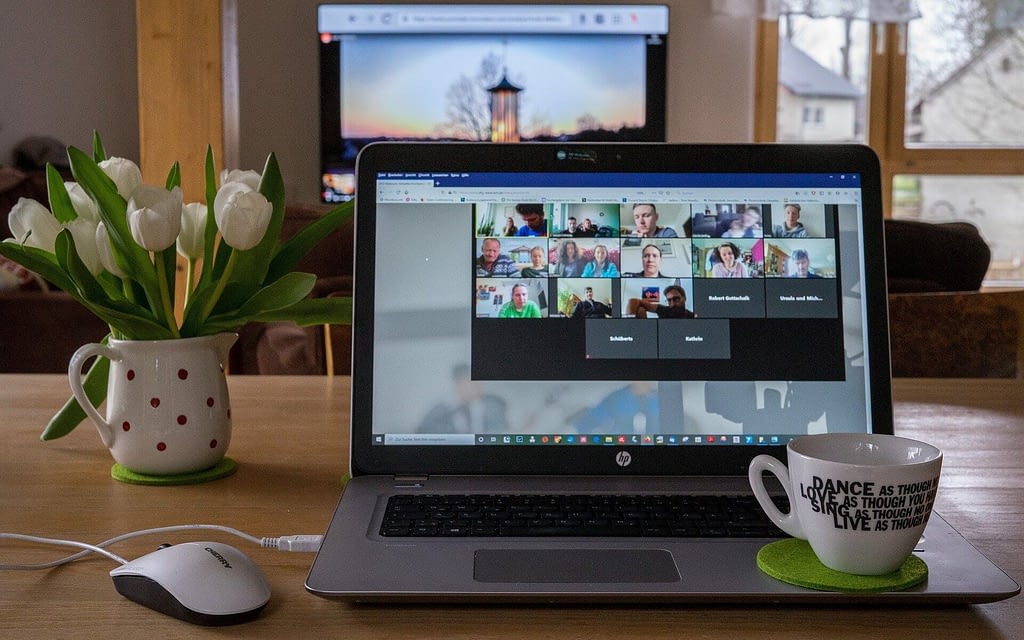 Learning Outcomes
Construct a problem statement to clearly outline the business challenge.
Document the Voice of the Customer.
Understand a business dashboard.
The DMAIC or 8-step process improvement methodology.
Process mapping.
Use TAKT time to identify process bottlenecks.
Run a Kaizen event and identify countermeasures.
Use an Impact/Ease chart to prioritise ideas.
Understand the 10 Lean business wastes.
The application of standard work.
Technical Requirements
As we use video conferencing and online whiteboards, you will need:
For 1080p HD video: an internet speed of at least 3.8Mbps/0.3Mbps (up/down), the latest version of Chrome, Firefox, Edge or Safari, set to accept cookies and pop-ups, and a computer equipped with camera & microphone.
Case Studies
You can also read our case studies to see our client used LeanTeams to improve their business.
Testimonials
"I really enjoyed the course.  I found the mentor sessions really useful as they challenged me to think about the impact of my project in a totally different but more powerful way."
"I really enjoyed the programme, especially the 1:1 mentoring which allowed me to take a reasonably complex concept and whittle it down to two concise process improvements that should improve business practice."