Six Sigma Green Belt focuses on process variation. This approach aims to develop predictable processes through the application of a structured methodology.
In short, this course aims to deliver significant bottom line savings to businesses. The programme leads to an ASQ (American Society for Quality) Green Belt.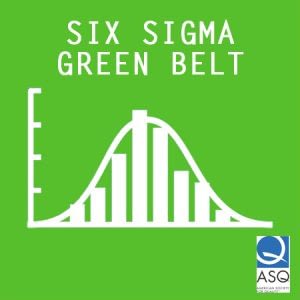 Course Outline
Phase 1: History and Principles of Six Sigma; Fundamentals of DPMO; Sigma: Variation; Roles and Responsibilities; Quick Wins; Project Charter; Mapping the Process; Understanding the Customer; Stakeholder Analysis and Communication Planning.
Phase 2: Data Collection; Baseline Performance; Measurement and Basic Statistics; Pareto Charts; Histogram Toolset; Normal Distribution; SPC (Statistical Process Control); Charting, Control Charts; Process Capability.
Phase 3: Data Analysis, Statistical Analysis, Types of Error; Hypothesis Testing, T-testing, ANOVA Tests; Graphical Charting; Root Cause Analysis, Brainstorming Introduction; Regression and Correlation Analysis.
Phase 4: Improvement Tools: Corrective Action Matrix, Cause and Effect Matrix; 8D and A3 Reports; Evaluate and Select Solutions; Benchmarking; FMEA and Risk Assessment; Error Proofing; Pilot Solution and Confirm Results; Fundamentals of Change Management.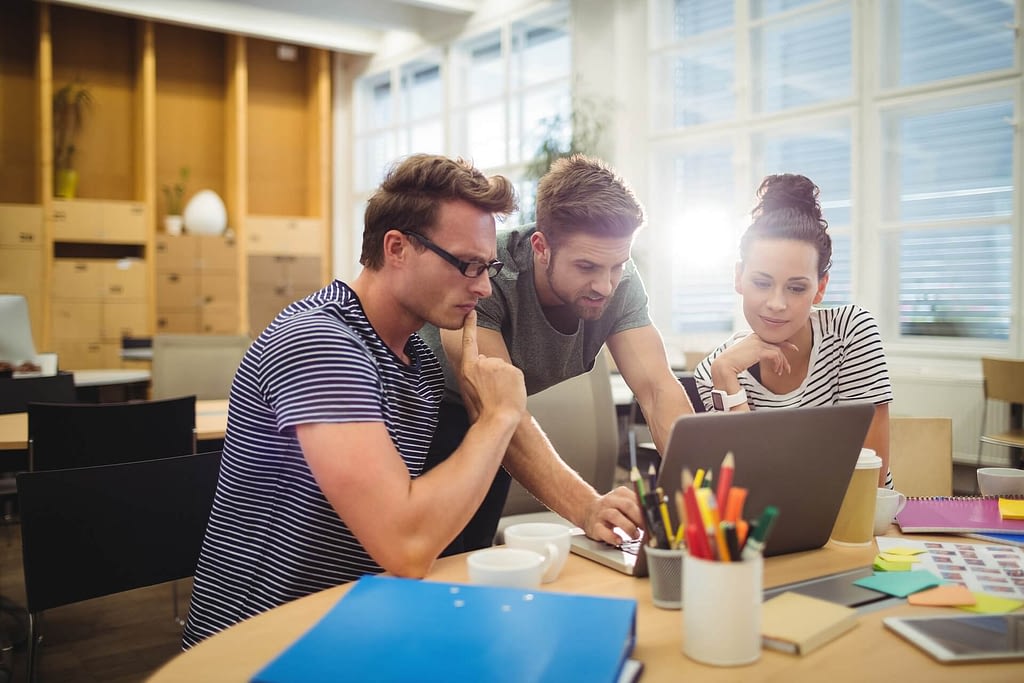 Phase 5: Long Term Process Capability; Monitoring; Escalation; Control Plans; Standardisation; Balanced Scorecard / Dashboard; Documentation; Storyboard; Lessons Learned; Develop Change Implementation Plan; Project Closure; Hard and Soft Savings; Handover to Process Owners.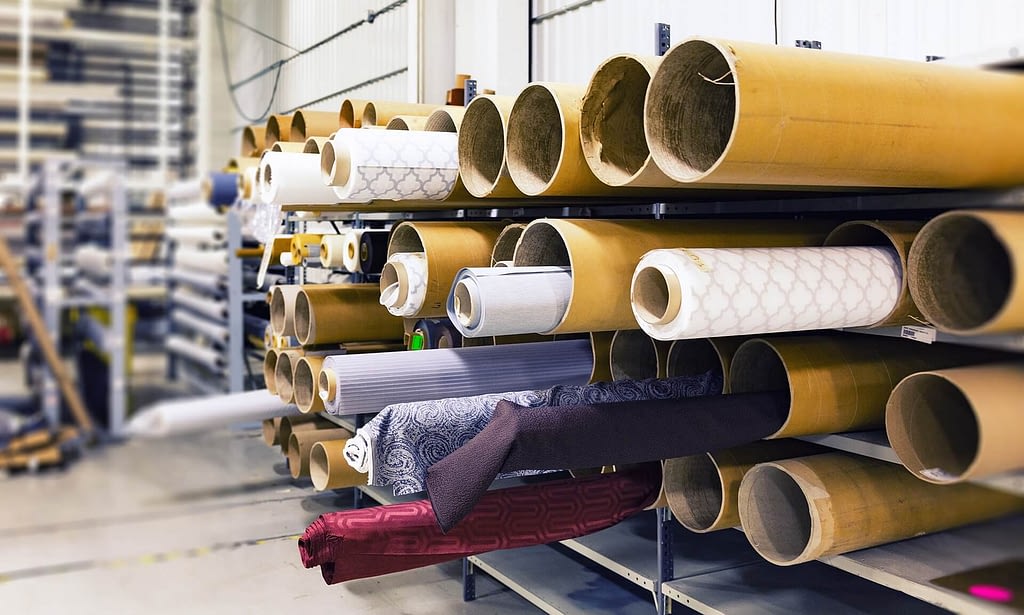 Learning Outcomes
1. The concept and origins of Six Sigma Green Belt.
2. The most important tools : Define, Measure, Analyse, Improve and Control phases of business process improvement.
3. An introduction to data collection, analysis and presentation through the use of statistical software.
4. Use your Six Sigma skills to lead a successful process improvement project in your organisation.
Case Studies
You can also read our case studies to see how our clients used Six Sigma Green Belt to improve their business.
Testimonials
"The course provided us with the know-how on bringing the theory of Lean into everyday practice."
"I found this course to be both enjoyable and beneficial.  It directly benefited my day-to-day work.  It has given me the tools to structure my approach to problem solving and analysing data in a way that was understandable to others."