SMED &
Managing The Critical Window
SMED (Single Minute Exchange of Dies) and Managing the Critical Window is a methodology providing a rapid and efficient way of converting a process from executing one item to executing the next item.  Consequently, this rapid changeover is key to reducing batch sizes and improving workflow.
Over a period of several years, Toyota reworked fixtures and components to maximise their common parts, minimise and standardise assembly tools and steps and utilise common tooling.  Wherever the tooling could not be common, steps were taken to make the tooling quick to change.
In short, this workshop presents the concept of SMED and how it can be used to reduce changeover times to enable shorter runs.  The methodology can also be applied to minimise time lost in 'critical windows' in any operation.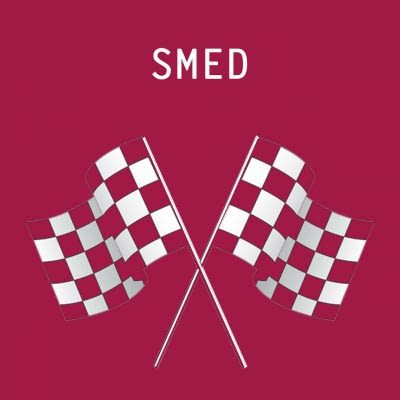 Course Outline
Changeover and Critical Time.

Five

 SMED Process Steps.

Preliminary Stage – Data Collection.

Internal & External Activities.

Streamlining all Activities.

Documenting Procedures.

Typical SMED Results.

Ideas for Improvement.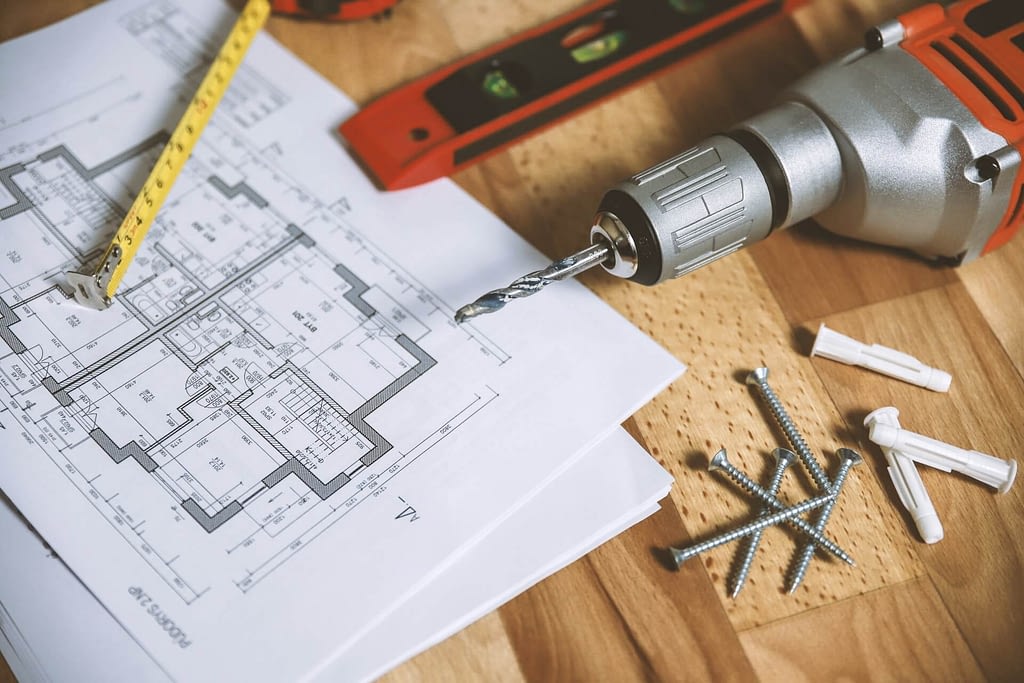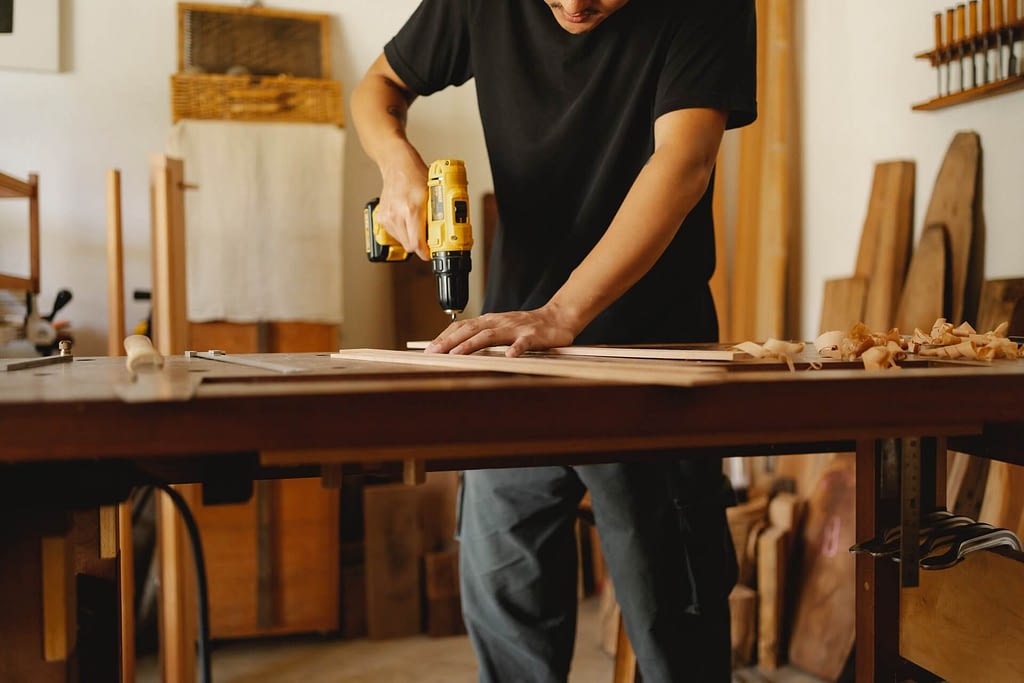 Learning Outcomes
1. How traditional set-up activities and roles can be radically re-organised to reduce changeover time or time lost in a 'critical window'.
2. Demonstrate significant time savings using SMED by means of a practical demonstration.
3. Ensure participants can take an existing changeover process, break this down into SMED classifications and radically reduce the overall changeover time.
Case Studies
You can also read our case studies to see how our clients used SMED to improve their business.
Testimonials
"I felt that this course really emphasised the value of organisation and structure within the workplace.  In addition, some significant improvements can be made when utilising lean methodology whether it be 5S, Kanban or SMED.  I would definitely recommend this course to learn valuable insight into Lean systems."
"A very worthwhile and enjoyable experience. Putting what you learn immediately into practice in what you are trying to achieve really paid off."