Supports for your Lean Programme
ETAC Solutions is an approved Lean Programme service provider for Enterprise Ireland and the IDA.  Firstly, we provide approved training in LeanStart, LeanPlus and LeanTransform.  Second of all, we are an accredited consulting practice of the IMCA (Institute of Management Consultants and Advisers).  In addition, ETAC is a registered training provider with Engineers Ireland and Lean Construction Ireland.  Finally, we are an approved training provider of QQI (Quality and Qualifications Ireland).
IDA Ireland, in partnership with Enterprise Ireland, is providing a Lean/Green Business Offer to their client companies.  Moreover, this initiative offers their client companies the opportunity to adopt and implement Lean business principles.
Finally, this enables them to increase performance and competitiveness while understanding the importance of building environmental best practices into the workplace. Lean Green Business Offer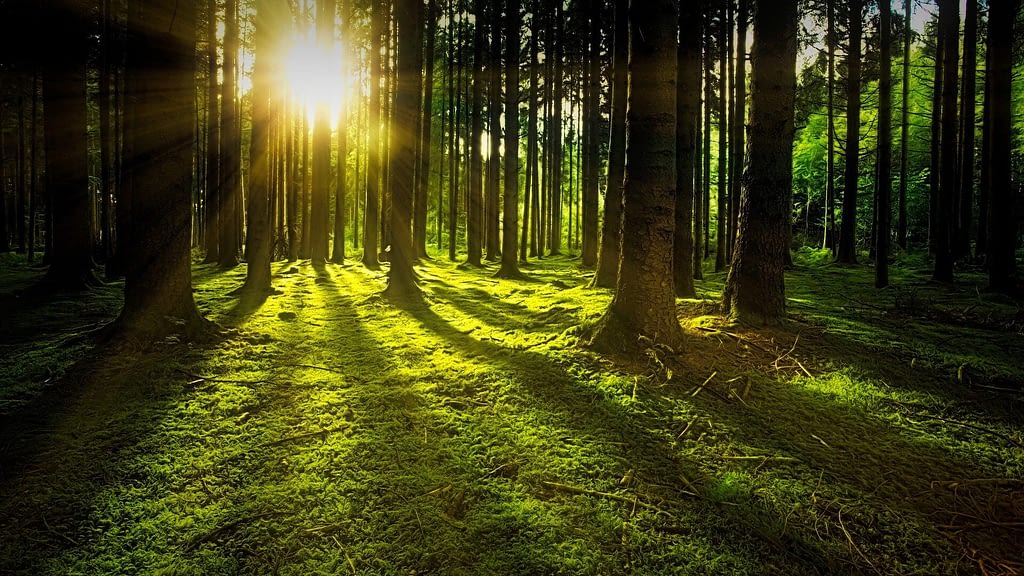 Enterprise Ireland Lean Business Offer is designed to encourage their clients to adopt Lean business principles in their organisation.  It aims to increase performance and competitiveness.  Moreover, Lean tools and techniques help businesses to build the capability of their people to identify problems, improve operations and create a more innovative organisation.  Enterprise Ireland Lean Business Offer
LeanStart
LeanStart introduces the Lean concepts and provides an understanding of what the tools and techniques can do for a business.  To clarify, LeanStart provides 7 days support from an approved Consultant over a 8 to 12 week period.  Enterprise Ireland LeanStart Offer
View ETAC's LeanStart Offer here.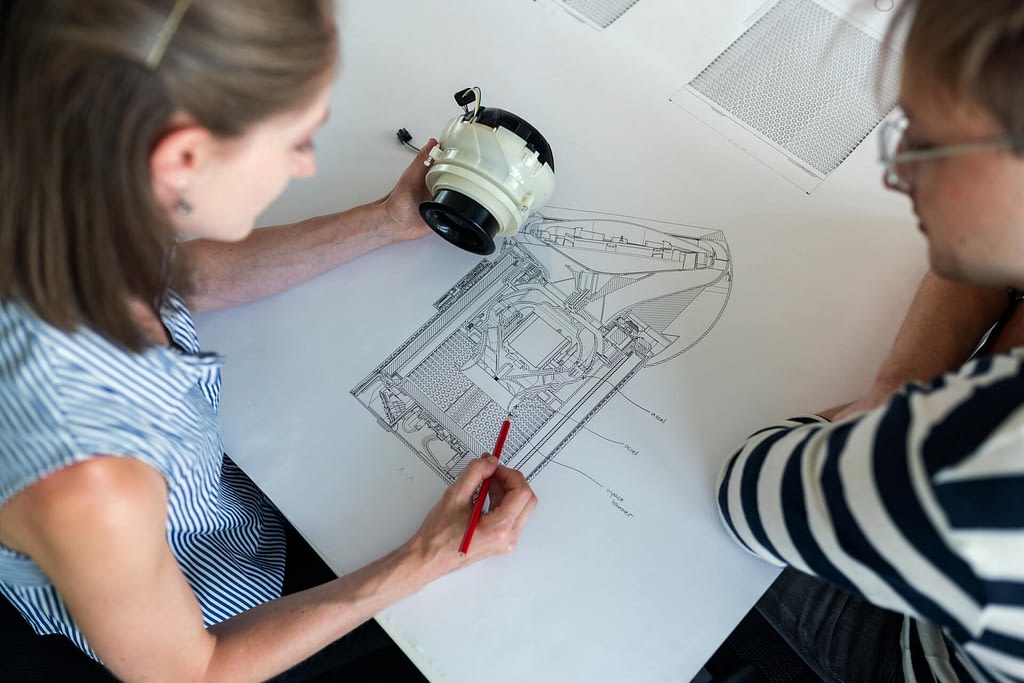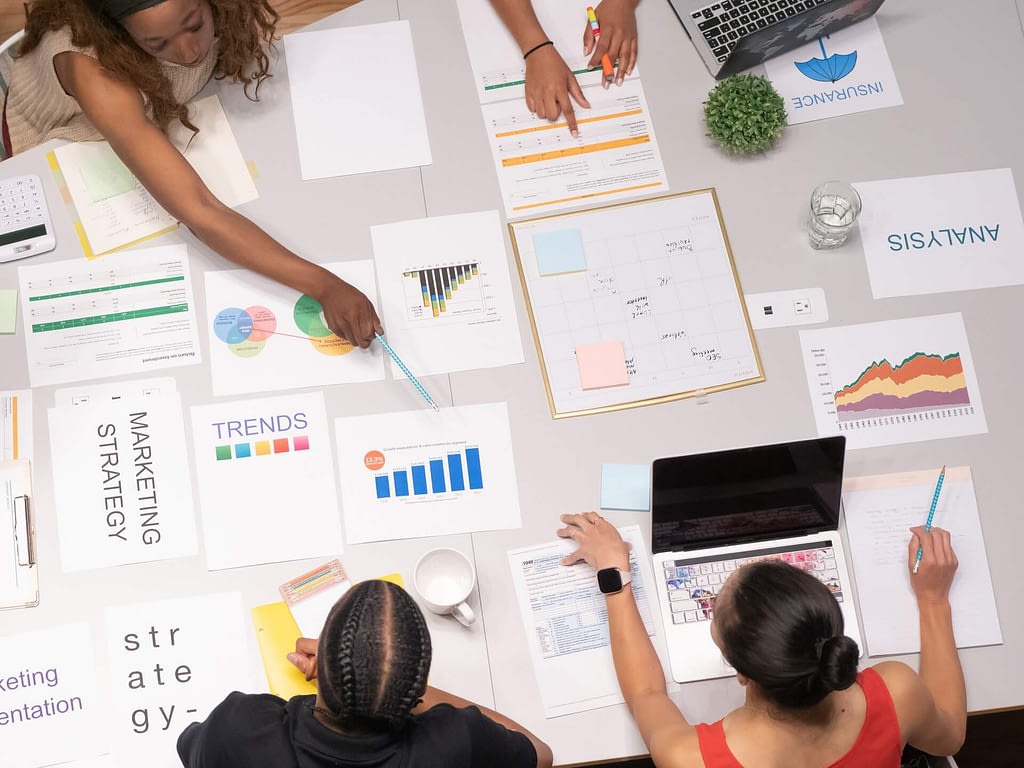 LeanPlus
LeanPlus aims to improve productivity.  Certainly, leaders achieve this by setting up and embedding continuous improvements within a company.  Most importantly, LeanPlus is designed for a medium scale project.  This project is supported by an approved Lean service provider over a 6 to 9 month period.  Enterprise Ireland LeanPlus Offer
View ETAC's LeanPlus Offer here.
LeanTransform
LeanTransform is designed to assist a company-wide transformation.  This programme improves their culture and productivity performance including digitalisation.  Actually, LeanTransform has a particular focus on developing the capability and capacity of your employees.  Projects may vary in size and scope but will typically be 12 to 24 months in duration.
Enterprise Ireland LeanTransform Offer
In a rapidly changing business environment, Lean tools are proven to assist companies to improve and sustain their competitiveness.  Bord Bia clients have achieved significant cost savings.  All while increasing their productivity.  There are three options available to Bord Bia clients.
LeanStart
LeanPlus
GreenStart
View ETAC's LeanStart Offer here.  View ETAC's LeanPlus Offer here.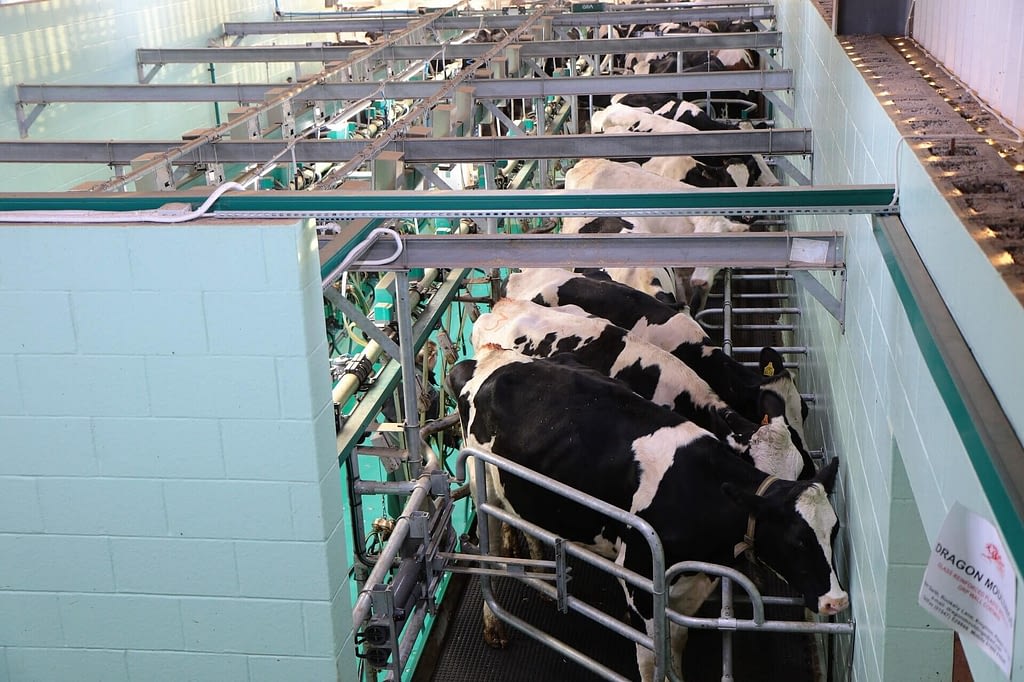 Lean for Micro is designed for small business owners, managers and key staff members to gain an introduction to Lean concepts.  This programme allows them to gain a practical understanding of Lean Principles.  Participants complete a focused assignment with the support of an expert Mentor.  Above all, companies will receive regular support from an approved Lean Mentor over a 16 week period.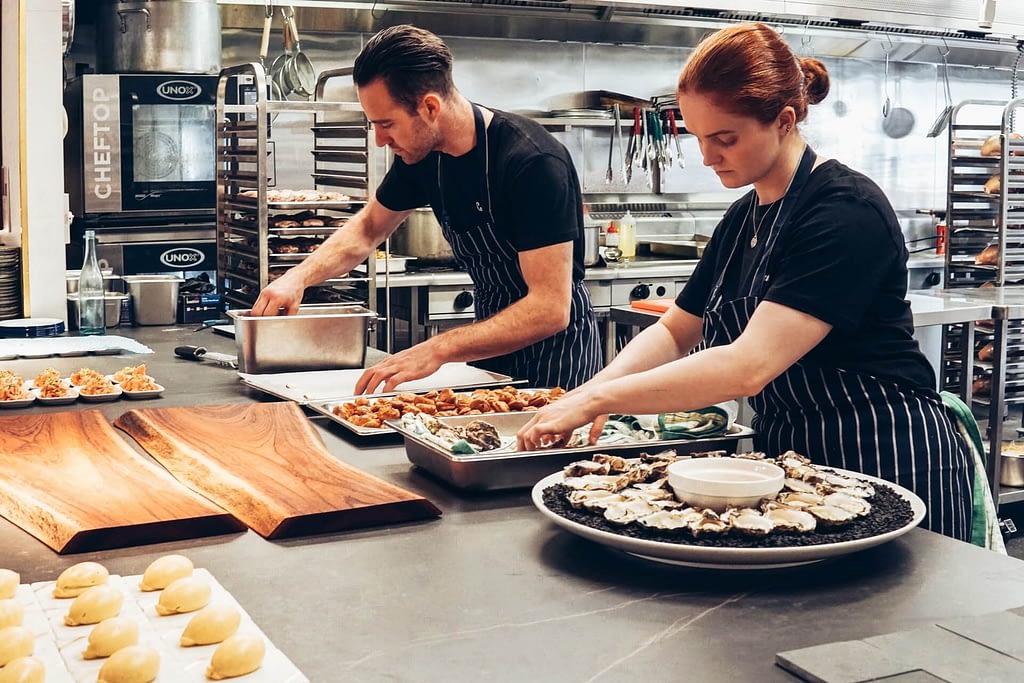 ICBE Advanced Productivity Skillnet is a multi-sector learning network.  Primarily, it is for companies of all sizes within manufacturing and service companies.  Its main aim is to improve the business performance and competitiveness of organisations.  ICBE do this by providing specialised training in innovation, process improvement, Lean and Six Sigma.