Value Stream Mapping is an essential tool in the Lean process. It is the flow of materials and information through a process to deliver a product or service to the customer. Value Stream Mapping is the technique used to describe how all the company's activities work together to produce a product or service for the customer.
The aptly titled book "Learning to See" was a Shingo Research Prize recipient in 1999. It is filled with maps, diagrams and illustrations all aimed at helping everyone understand their business as a process or a series of processes.
This is an excellent tool to begin the Lean journey. It represents a snapshot of a process with all of the time, material and communication data added to help understand what is currently happening. Using various Lean tools such as Kanban, SMED and problem-solving, the aim is to build a future state map to predict the process improvements. This results in a strategy for the team in an easy-to-understand format.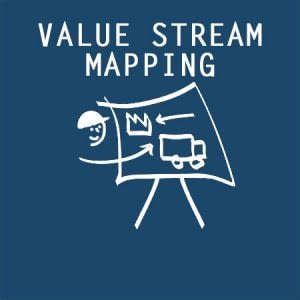 Course Outline
What are Value Streams & how to identify them.

The Current State in the Organisation.

Seven Steps to Mapping the Current State.

Administrative Mapping.

Process Waste.

The Future State.

Enhancing the Future State.

Typical Results.

Implementing Change in your Business.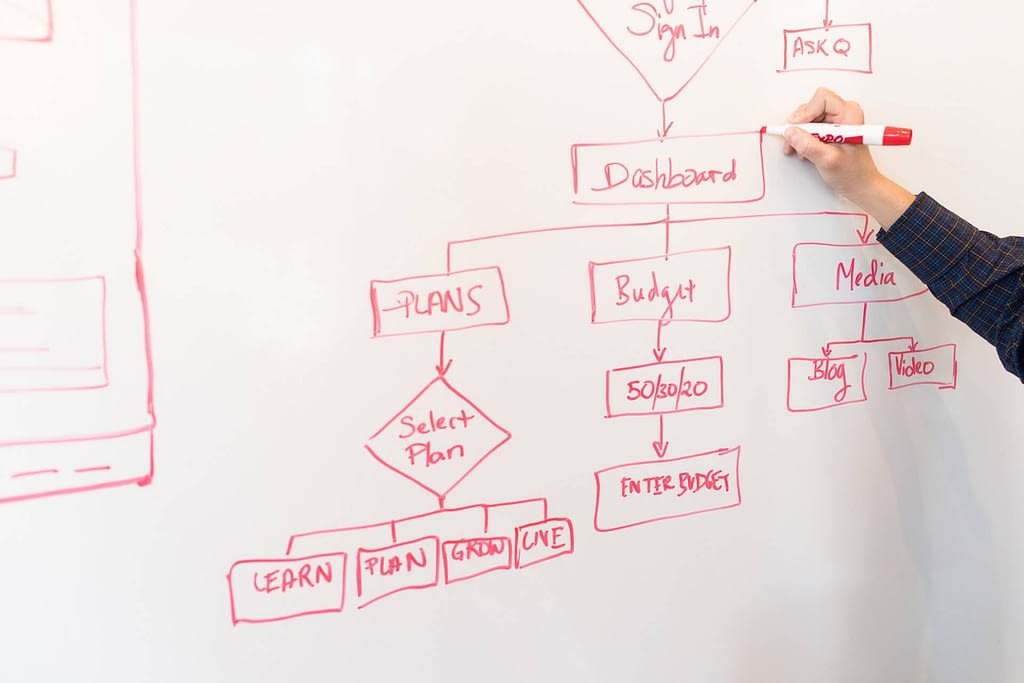 Case Studies
You can also read our case studies to see how our clients used Value Stream Mapping to improve their business.
Testimonials
"This course shows the benefits of simplicity, while emphasising the need to follow a clear and agreed process, with staff involvement. The modules and training applied re-enforce these values."
"I found this programme extremely beneficial.  I was able to identify areas within my role and extended areas that needed improvement.  I also identified new processes and procedures.  We are currently implementing changes that will improve our efficiencies.